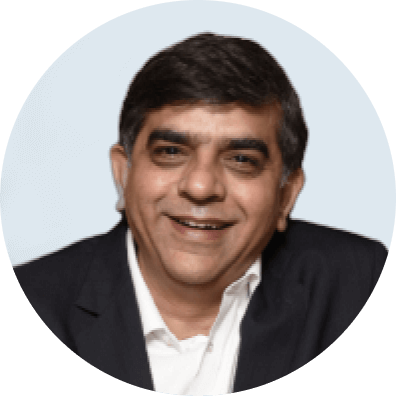 Sidharth Malik
Diretor Executivo
As CEO, Sid is charged with continuing the company's global expansion and revenue growth by building new capabilities, improving operating efficiency, and ensuring high customer satisfaction.

A proven leader and business strategist in SaaS, Sid has an impressive track record of building dynamic organizations and growing revenues from $0-400M in various settings. Previously, he served as CRO, Freshworks Inc., Chairman, Freshworks India and has held various leadership roles at Akamai Technologies, Salesforce, IBM and Microsoft. He also serves on the board of various companies.

Sid and his wife are based out of India and love spending time with their two children. He likes to read on a wide variety of subjects and is also an active mountaineer and biker.